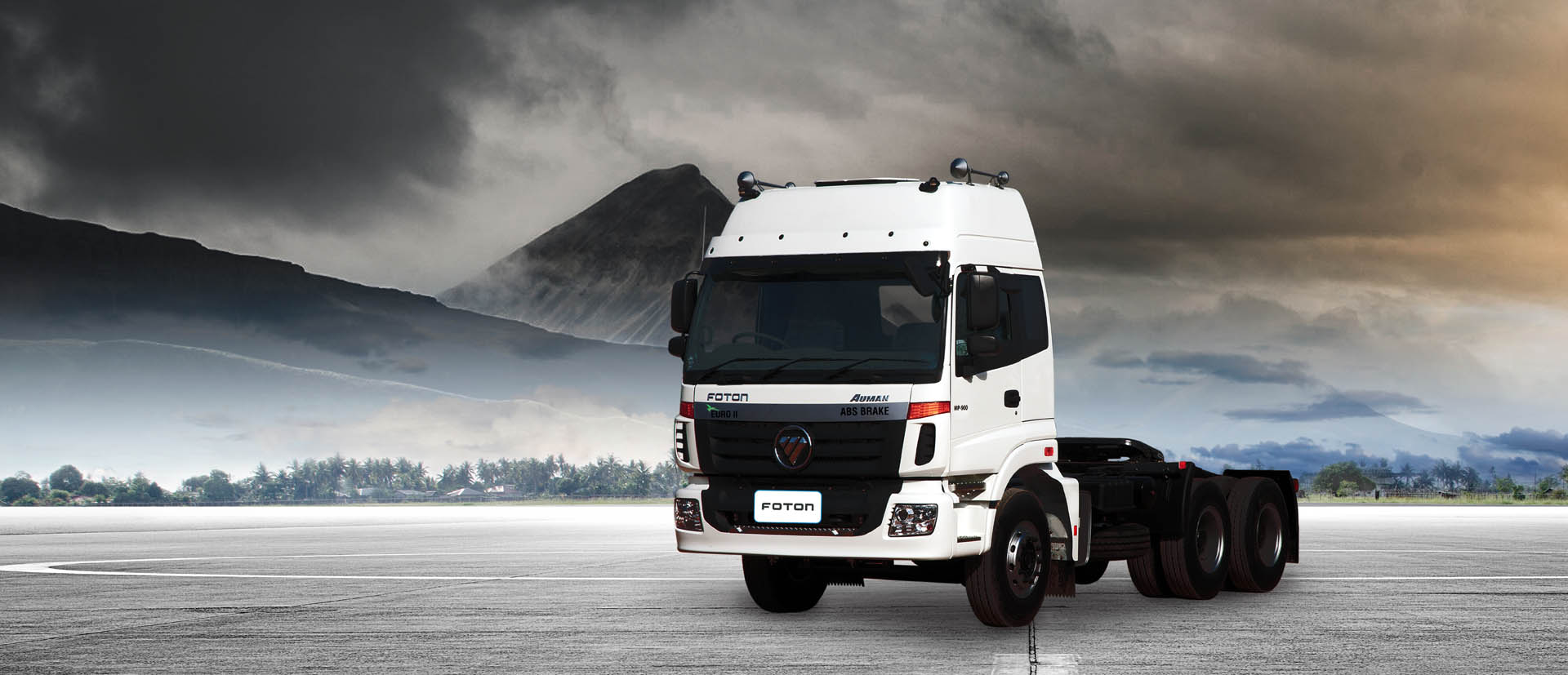 ABOUT FOTON HEAVY DUTY
The Foton Heavy Duty Trucks series is the solution to your business need which requires extra strength and reliability. With Euro II standards and engines made in collaboration with Germany, the Foton Auman series is specially developed and designed for the fast-moving and robust business needs of the Pakistani commercial market.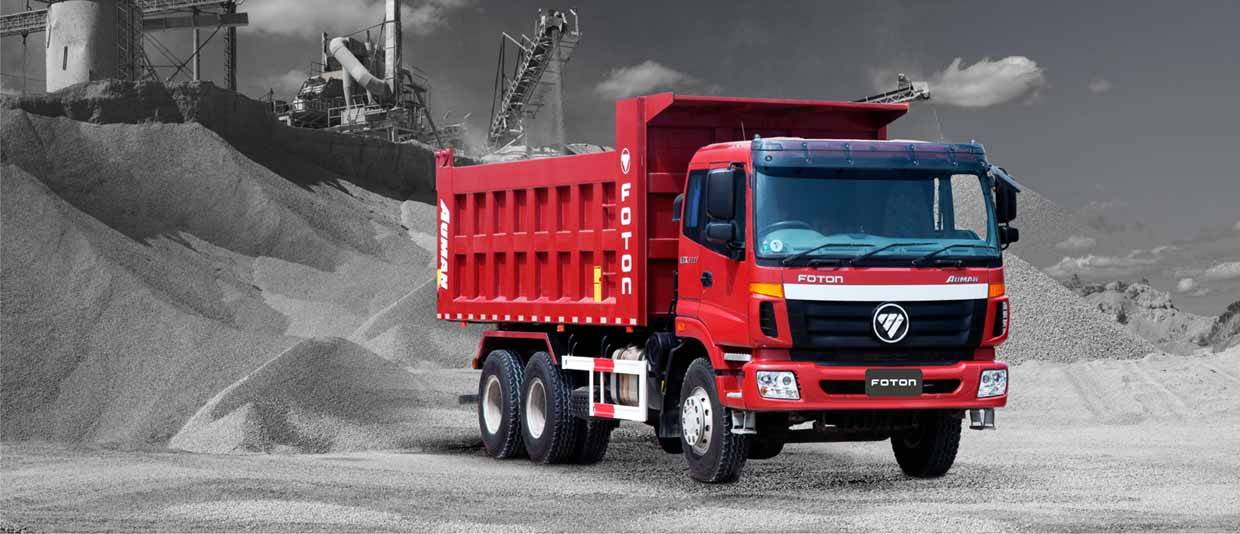 FOTON
FOTON AUMAN ETX DUMP TRUCKS FEATURE A CLASSIC POWER TRAIN AND ADVANCED TECHNOLOGY.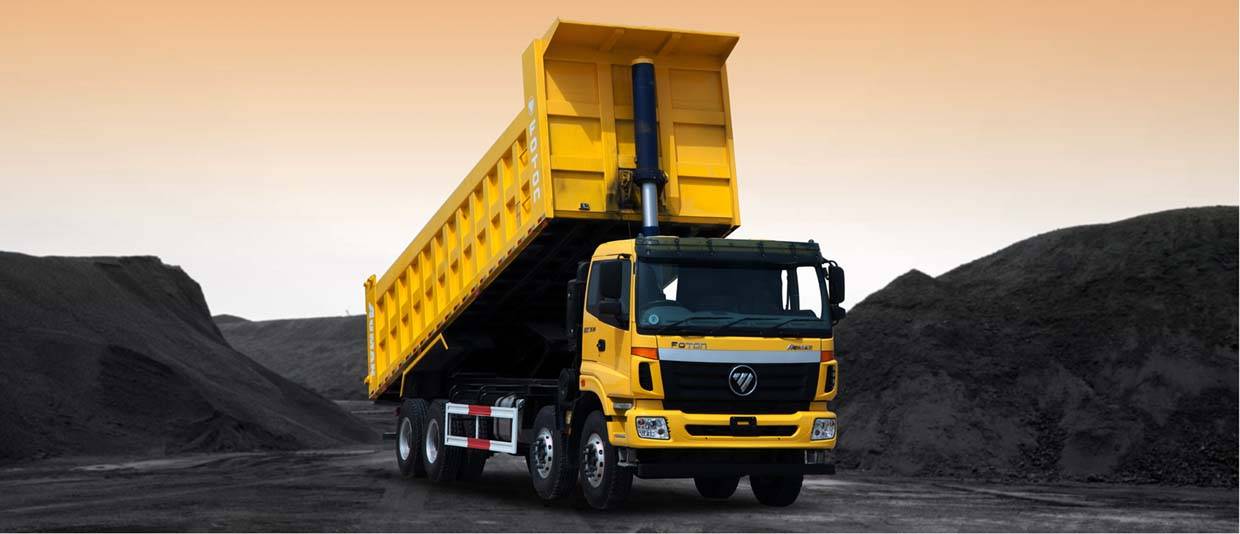 FOTON
FOTON AUMAN ETX DUMP TRUCKS INCLUDS THE WORLD'S LEADING TRANSMISSION AND ENGINE.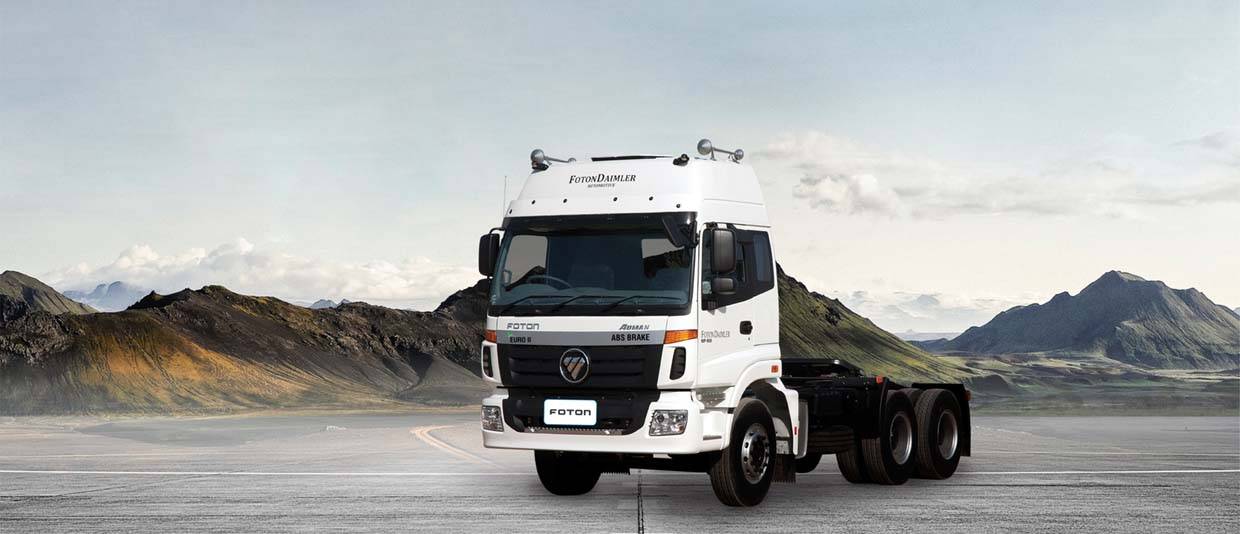 FOTON
FOTON MP-900 IS THE FLAGSHIP MODEL OF FOTON IN PAKISTAN. TRUSTED FOR ITS RELIABILITY AND ROBUSTNESS.