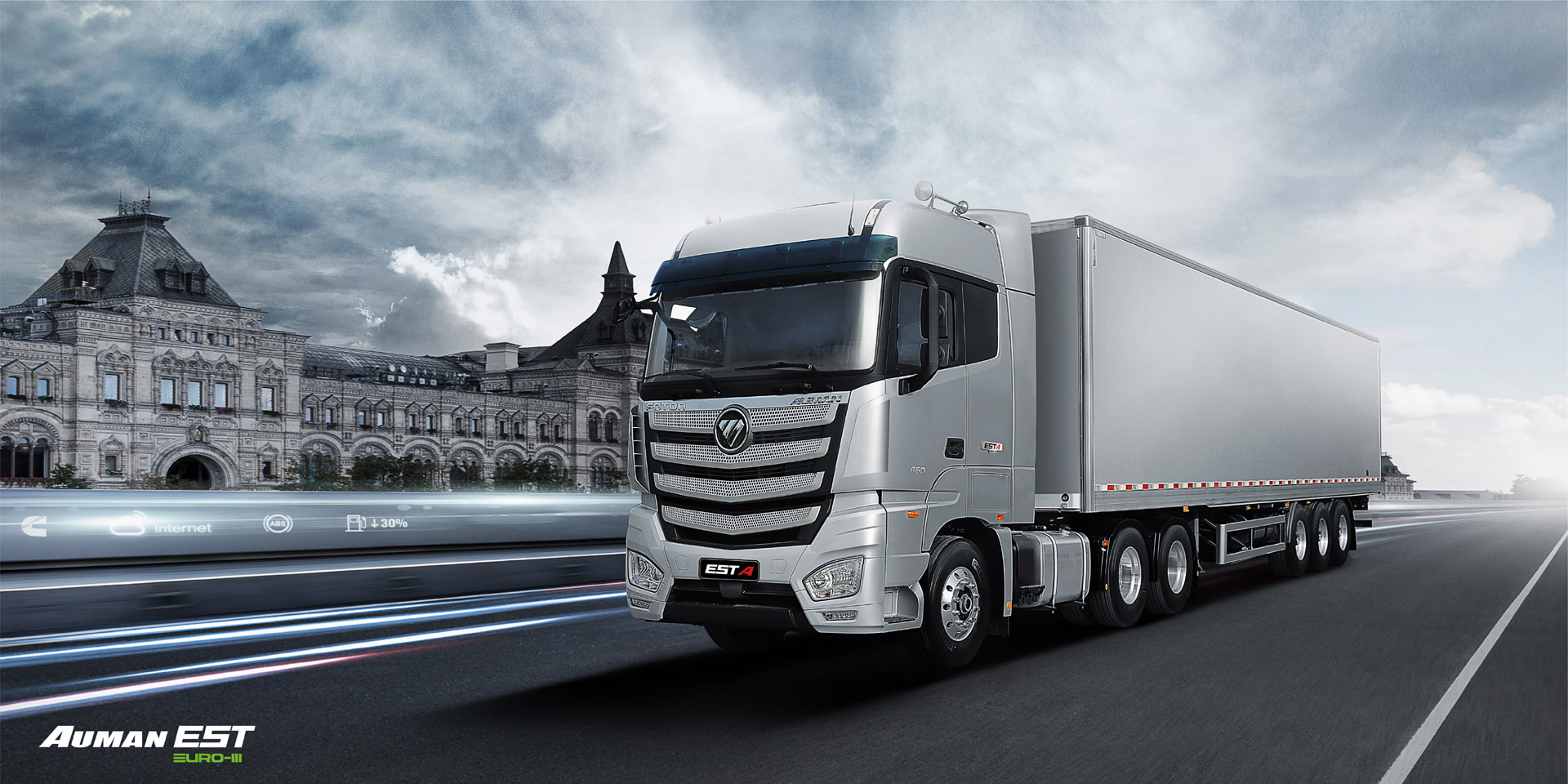 ABOUT FOTON FAMILY
Foton Motor Group was established on August 28, 1996, and is headquartered in Beijing, China. With a business scope covering a full series of commercial vehicles including medium and heavy-duty trucks, light-duty trucks, vans, pickups buses, and construction machinery vehicles, and an accumulative production and sales volume of approximately 9,000,000 vehicles. Foton Motor Brand value has been evaluated as about US$ 16.6 billion, ranking # 1 for 13 consecutive years in the Chinese commercial vehicle field.
Beijing Foton Automotive Corporation was officially established in 2011 and provided with access to the medium and Heavy-Duty truck segment in the world's largest commercial vehicle market.
Currently, Foton Auman branded medium and heavy-duty trucks. Auman trucks were launched in 2016, projected to become one of the leading heavy-duty trucks in the market.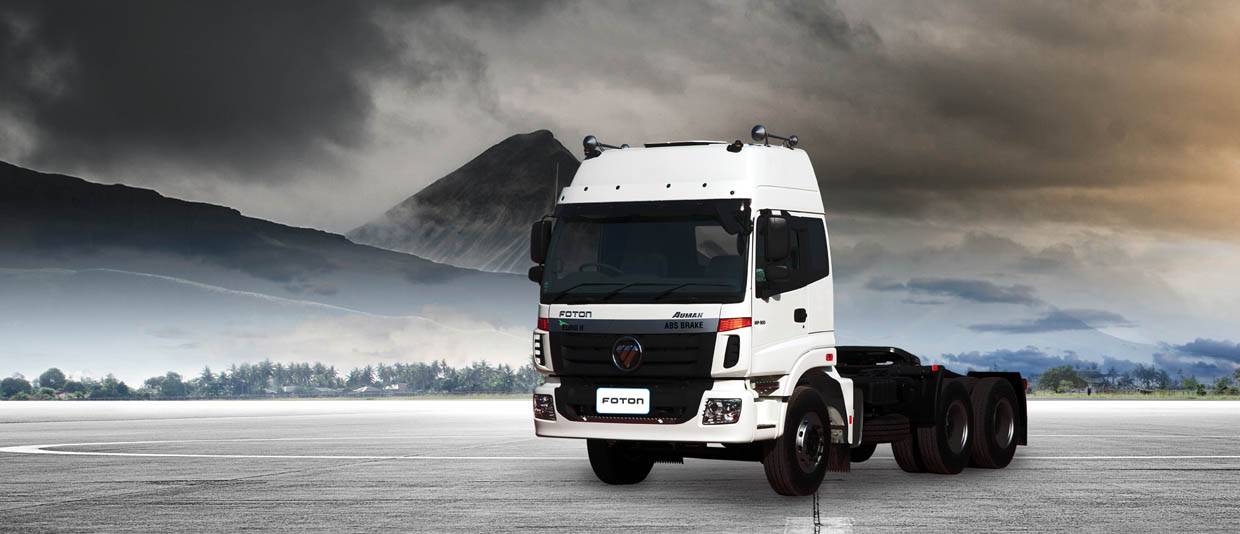 FOTON
FOTON HEAVY DUTY COMMERCIAL VEHICLES FROM 60 TONS TO   65 TONS GCW PRIME MOVERS WITH 340HP FOR YOUR SUITABLE BUSINESSES.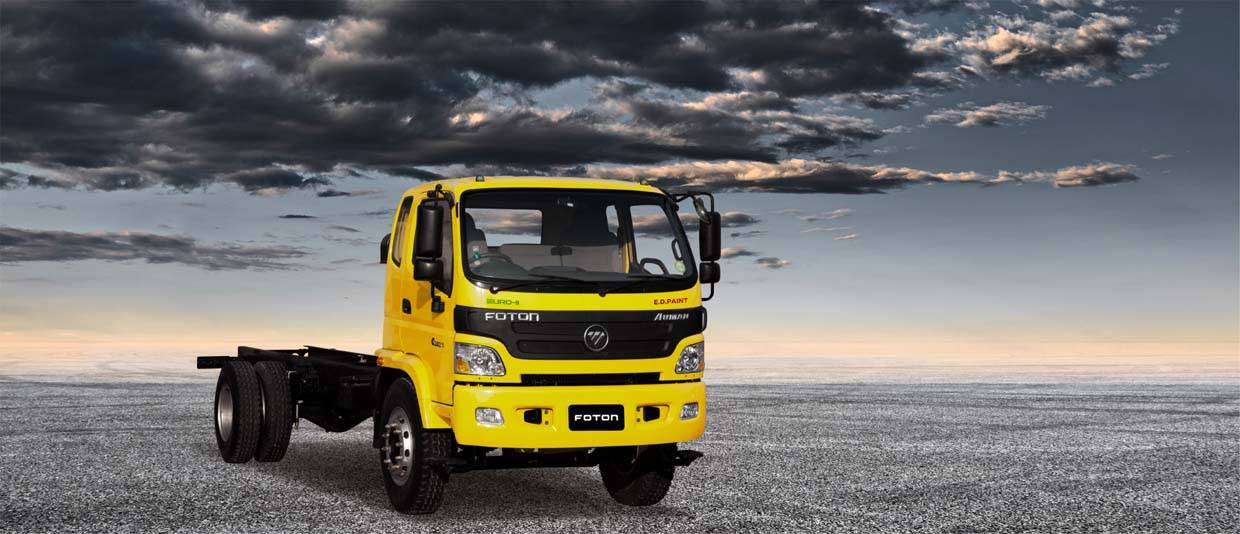 FOTON
FOTON MEDIUM   DUTY COMMERCIAL VEHICLE FROM 60 TONS TO 65 TONS GCW PRIME MOVERS WITH 360HP FOR YOUR BUSINESS.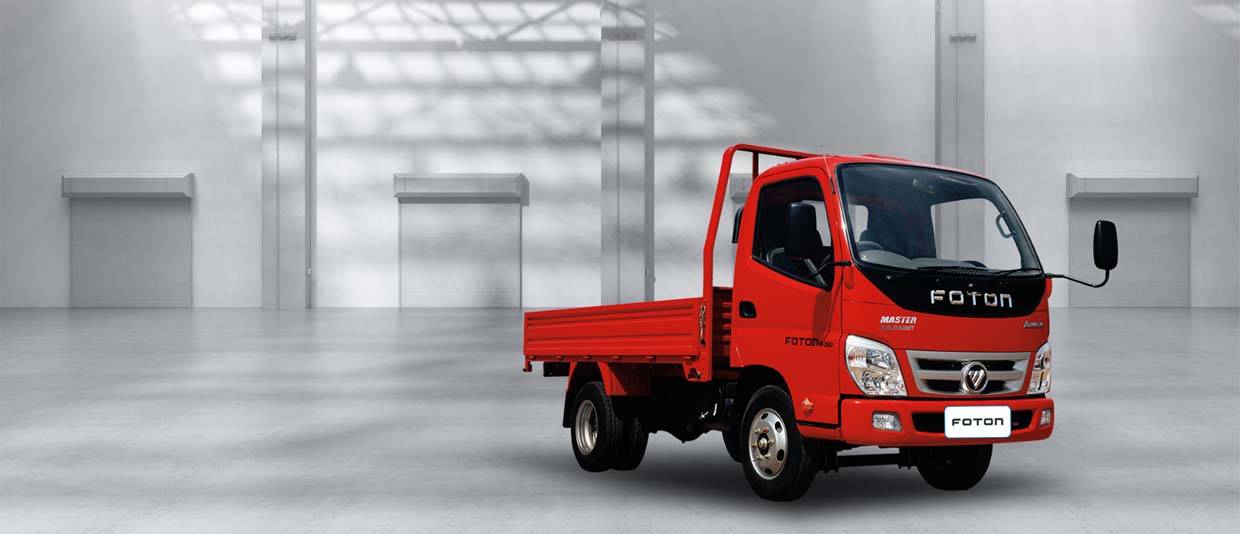 FOTON
FOTON LIGHT DUTY COMMERCIAL VEHICLES FROM 3.2 TONS TO 5.5 TONS GCW WITH 77-103 HP ENGINE FOR LDT WHICH IS ALSO AVAILABLE IN TURBO EURO 2 VARIANT.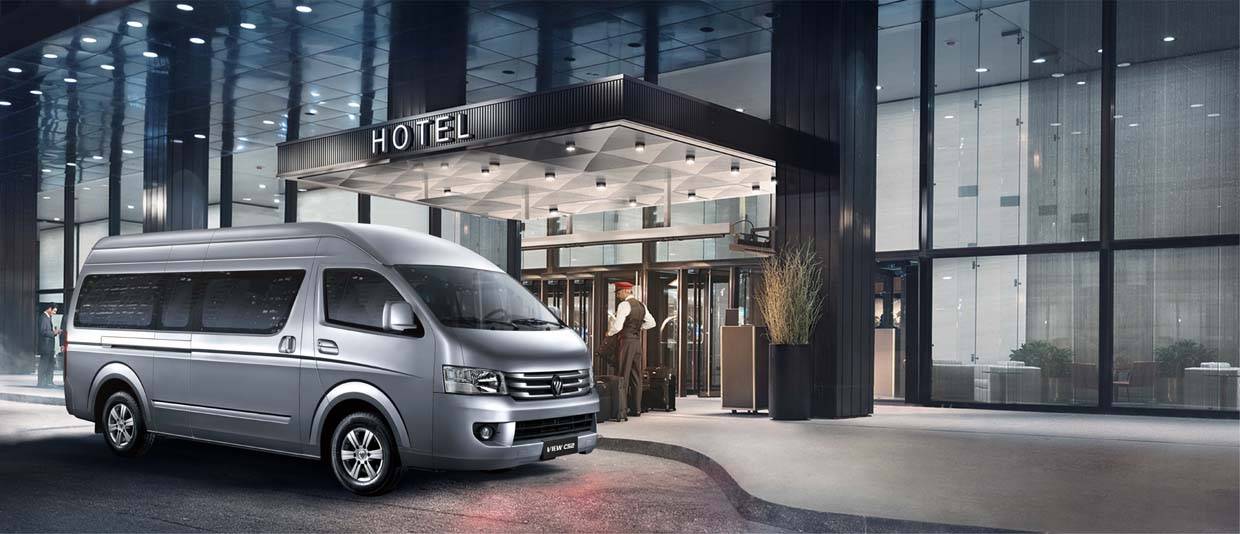 FOTON
FOTON COMMERCIAL VAN SERIES IN DIESEL AND PETROL ENGINE PARAMETERS WITH 14 TO 16 SEATING CAPACITIES TO SUPPORT YOUR TRANSPORTATION BUSINESS NEEDS.