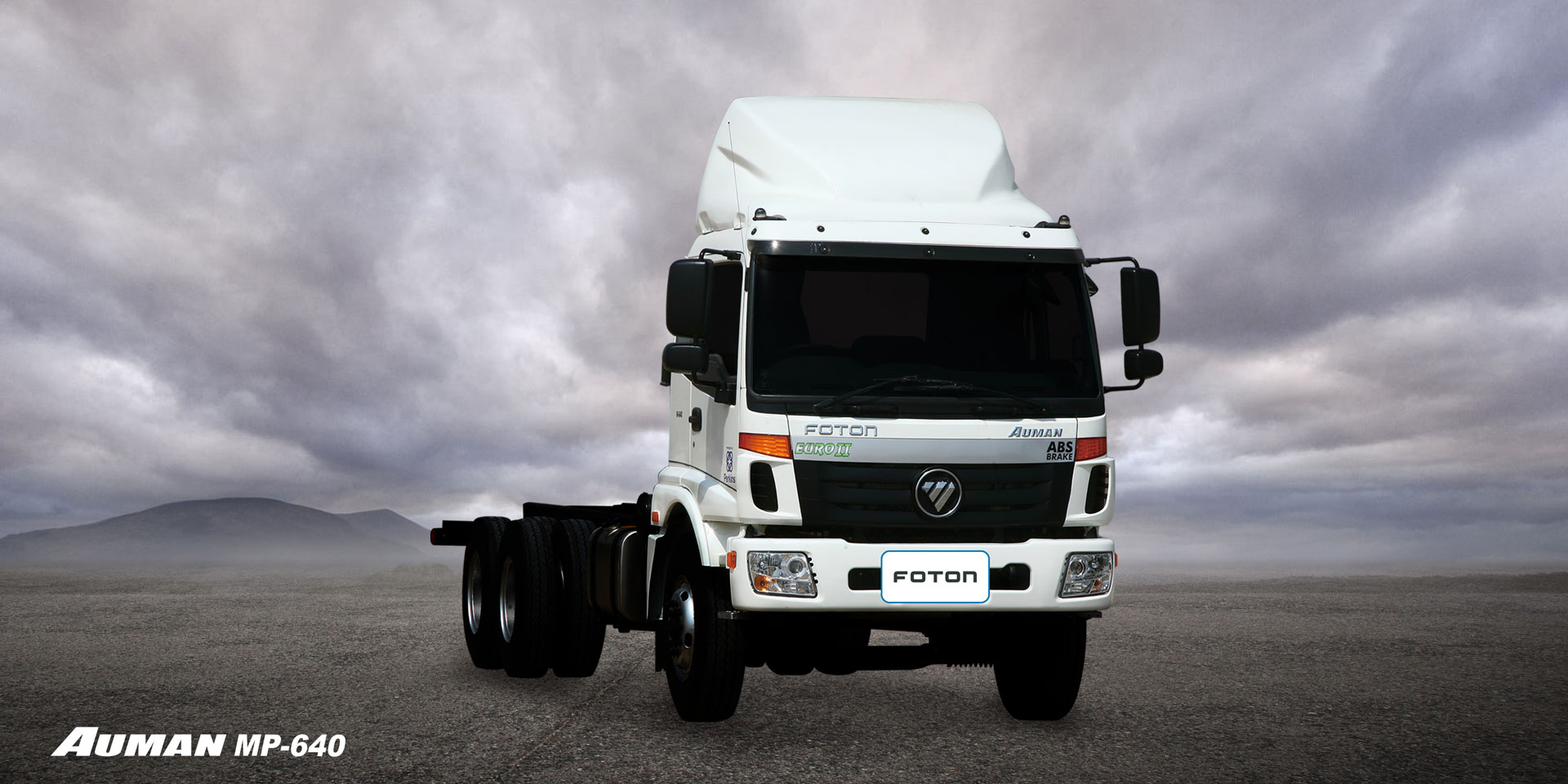 ABOUT FOTON MEDIUM DUTY
Foton medium duty commercial vehicles from18 tons to 50 tons with 230HP for MDT are available for your businesses.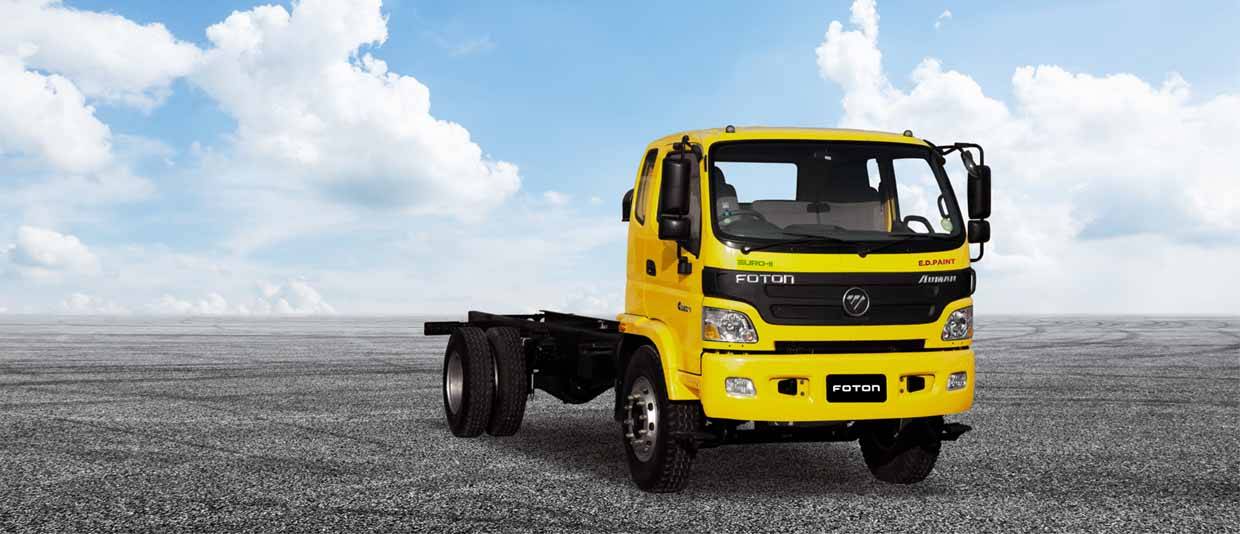 FOTON
DESIGNED FOR MEETING THE PAKISTANI USERS' PURSUIT OF EFFICIENT AND HASSLE-FREE LOGISTICS.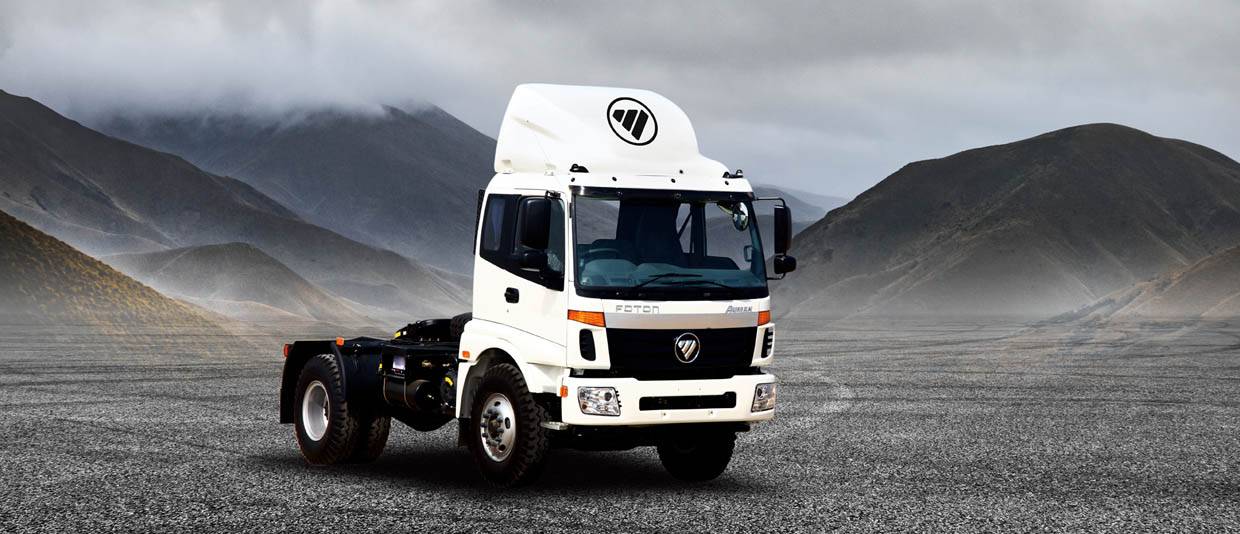 FOTON
WITH FOTON MP-600 ALL YOUR BUSINESS NEEDS WILL BE DELIVERED EFFICIENTLY.
AVAILABLE IN RIGID TRUCK TOO.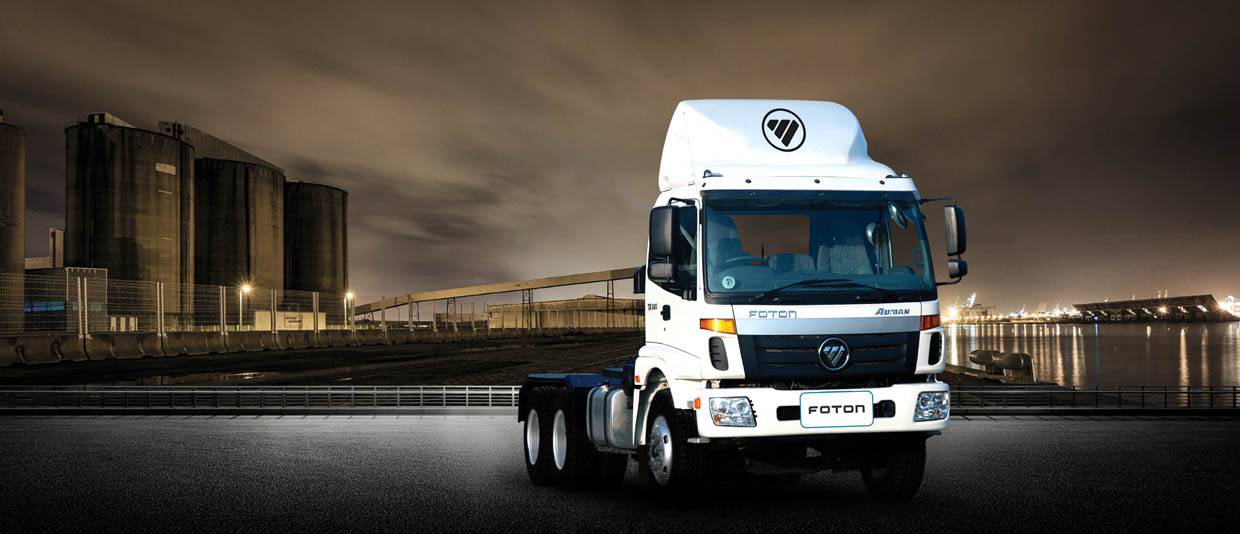 FOTON
MP-640 IS THE BEST VEHICLE FOR ALL YOUR COMMERCIAL NEEDS POWERED WITH THE LATEST TECHNOLOGY.